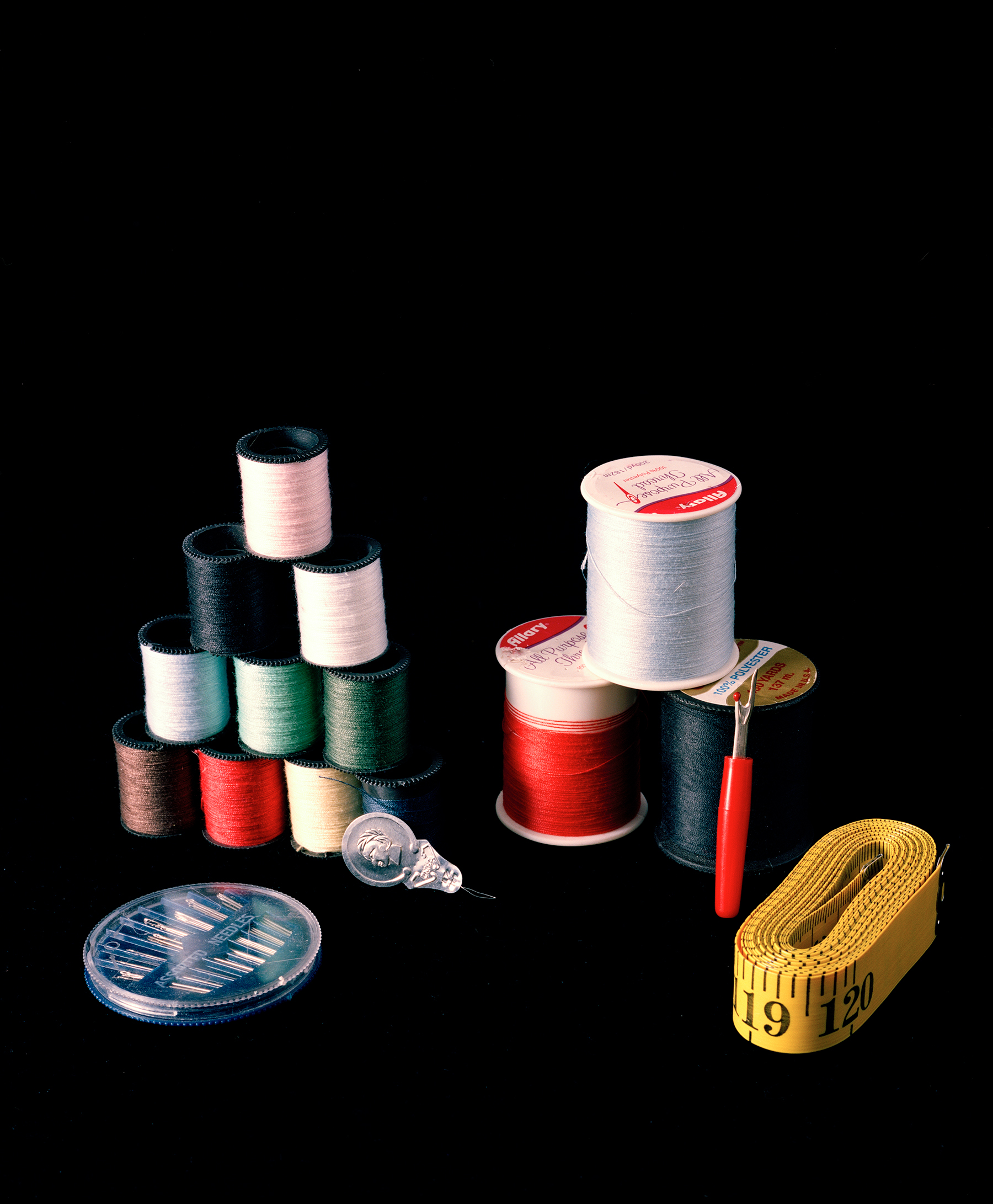 Midwest Filipino is a project I began to fill the gap between my Midwest cultural heritage and my brown American ethnic identity. I use photographs to create a history where there is none and to document the tendencies and values of a Midwest Filipino, inventing a new culture.
Back Story
My grandfather left the Philippines when he was nine and worked on Hawaii for over a dozen years before joining the US Merchant Marines during WWII. Through his service he attained his citizenship and moved to the Bay Area in California. On a road trip to New York in 1947 he and his travel mates stopped in St. Louis where he went to a club, met a young woman, and decided to stay to spend more time with her. St. Louis became his home and that young woman, Martha, became his wife. She was from a Polish family that struggled to accept him. After a year of waiting in the car while Martha went inside to have Sunday night dinner with her entire family he was finally invited in. They had two kids and he kept everything he knew about the Philippines to himself. By the time I was old enough to inquire my grandfather was several years into his bout with Alzheimer's. It felt like a large chunk of my family history was missing, and I wanted to remedy that by creating a new one.

I started by looking at the people and places I grew up around to establish a starting point for the project.
Community / Family
I then began attending events in the Filipino community in New York and New Jersey. Through community meetings, Church services, parades and other events I started to acquaint myself with Filipino-Americans who were raised in Filipino families, and introduced me to many Filipino cultures and customs as well as the history of Filipinos in America. Everyone I met still had family members in the Philippines and were puzzled at how I would lose contact with mine. They were generous and made me feel extremely welcomed. It became clear that my cultural connection could never be as rich with tradition as theirs, because that's not how cultures work, but through their openness and support I was able to begin down a road to find where I fit in the Filipino-American diaspora. It was through encouragement from this community that I decided to be the first person in my family to return to the Philippines since my grandfather left.
New York / New Jersey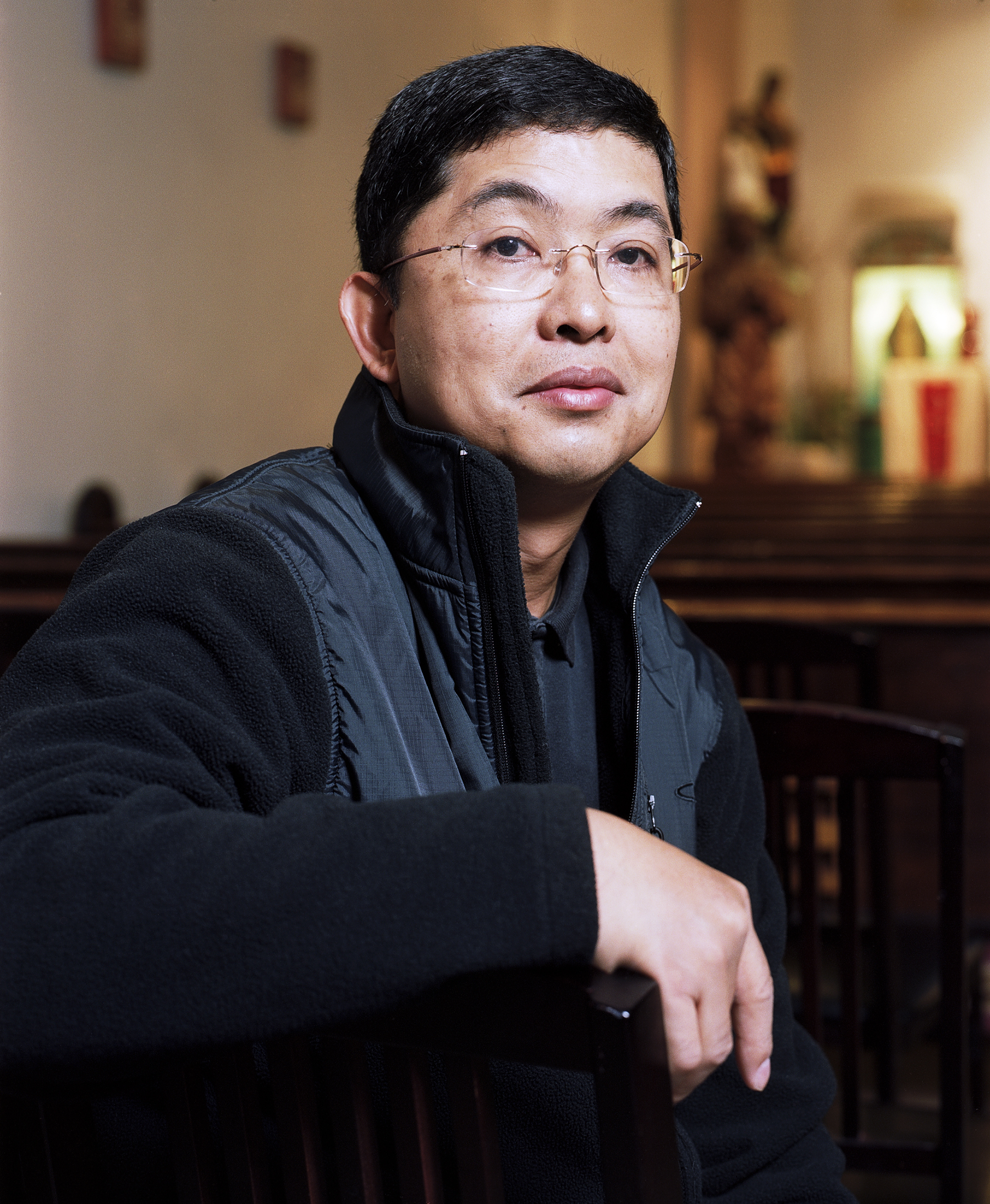 I visited the Philippines in 2012, 100 years and two weeks after my grandfather was born. Through visiting the Philippines I began to understand my grandfather's possible motives for withholding his past. He could very well have felt there was simply nothing in his past worth sharing or perhaps he wanted to give his descendants a clean slate, not be beholden to any traditions or pasts. By doing so he would give us the opportunity to be Midwest Filipinos and forge a new culture and identity. So when I returned from the Philippines I set to telling the story of the Midwest Filipino fabricating a past where there were gaps in my family story and documenting the present and continuing story of the Midwest Filipino as it unfolds.
Philippines Ambrotypes
I started with taking my film pictures from the Philippines and converting them to ambrotype tiles through re-photography. They range in size from 4" x 4" to 24" x 24", and represent the years of lost history before my grandfather's birth and up until he left.
I then built a traveling wet-plate dark box and spent six week traveling around St. Louis making 8x10 glass plate positives of places significant to my family's actual and fabricated histories. I interviewed my father and mother as we drove through their old neighborhoods and I used the interview as a map. For those six weeks I created a photographic record, on glass no less, of that interview.
St. Louis Ambrotypes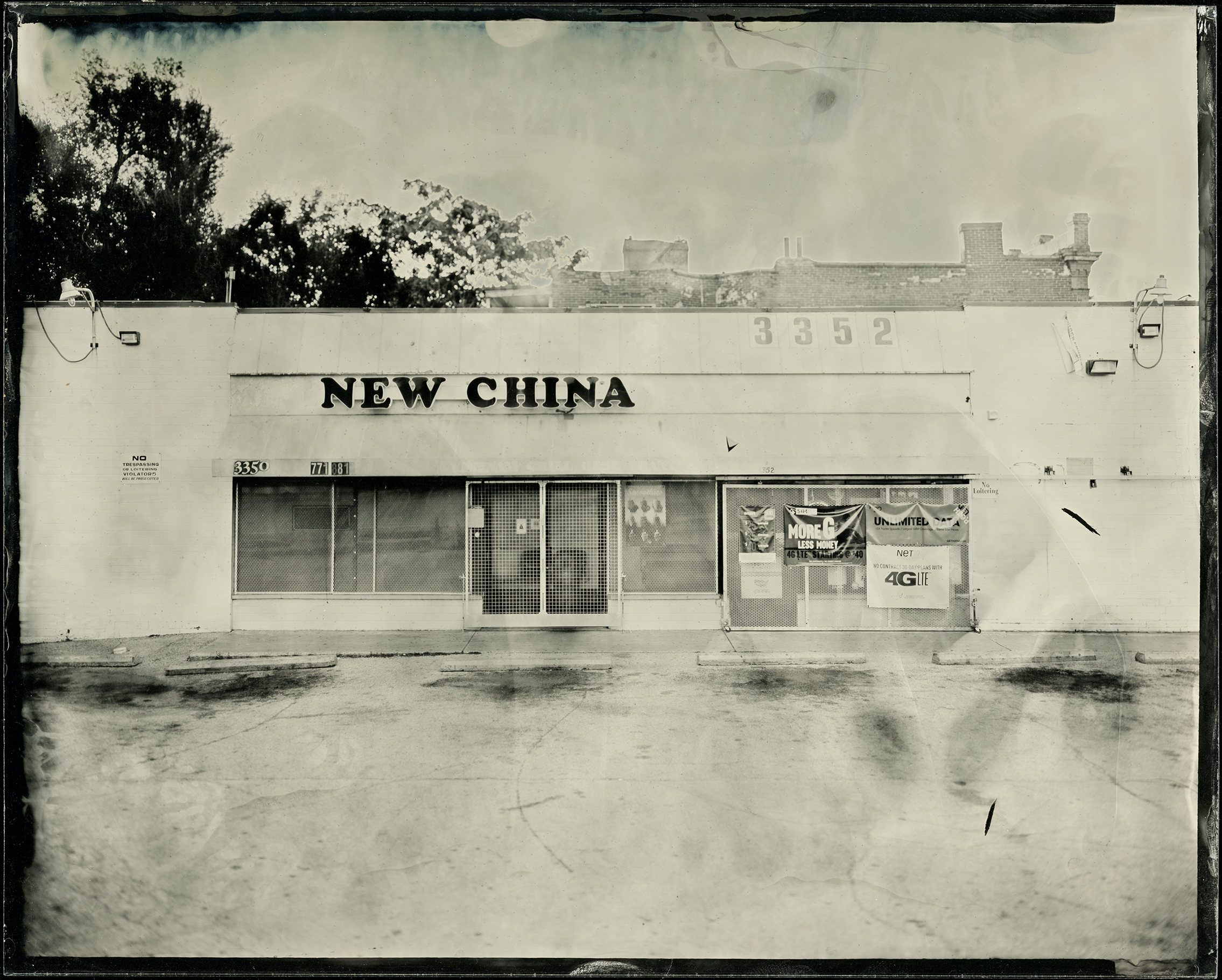 After growing up in the Midwest I have lived in the Southwest, Middle North, Northeast, and now the West Coast where my grandfather started his journey in the contiguous US. I have been a Midwest Filipino in every place absorbing behaviors and customs I find will be valuable additions to this new culture. Certain of these are documented in the Cultural Handbook series.
I will continue to tell the ever expanding story of the Midwest Filipino through pictures, writings and lectures. Through the course of this project I have found my story is not as unique or isolating as it once felt for me. My story has common threads with many immigrant family stories, and though we may not have been born in the motherland or speak the language, we still play a part in the ongoing stories of our ancestors. Mine is a role in the continuation of the story of Filipino, Polish, and German immigrants.